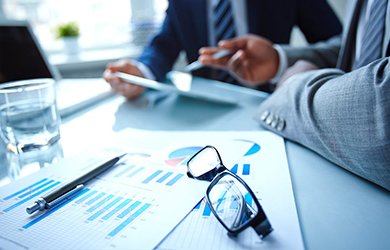 DOVIP's factory is located at Bien Hoa 1 Industrial Park, Dong Nai province with an area of 5400 m2.
With initial total investment capital of USD 3 million, DOVIP's equipment and machinery were imported from European and American countries. Currently, with 3 non-woven fabric production lines, including one 2.4m line and two 1.6m lines, and the output of 20 tons/day, equivalent to 5,000 tons/year, DOVIP can supply products for many domestic and international partners.
DOVIP is capable of supplying various types of non-woven fabrics in various colors, with the size ranging from 0.2 cm to 240 cm, quantitative of 10 gsm to 250 gsm. On the other hand, with the experience of manufacturing bags from non-woven fabric for many years, DOVIP can provide diversified products with rich designs and colors and competitive price.